Struum and Filmhub Offer Free Distribution To Slamdance Film Festival Titles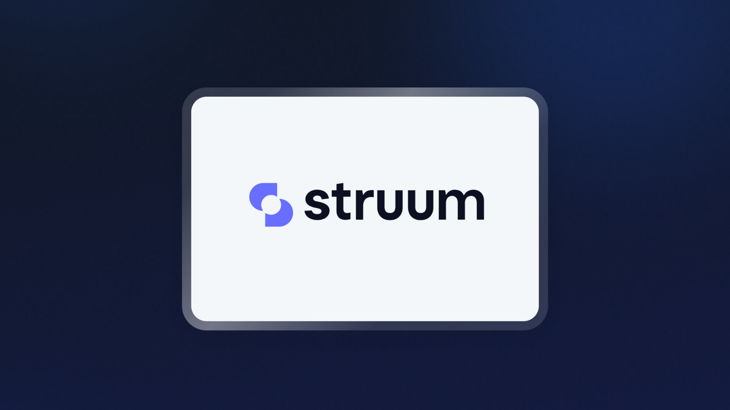 We're back with more awesome news: With the 2022 Slamdance Film Festival underway, Filmhub is teaming up with streaming service Struum to offer free distribution to filmmakers exhibiting at Slamdance. 
As reported in Deadline: 
Struum and Filmhub are offering every filmmaker exhibiting at Slamdance to capture 100% of all revenue brought in on their respective platforms within the first year of release. Both companies will forego their usual share. Films will also be featured on Struum, which is essentially a new model bundle of streaming services created to ease the friction of today's marketplace, in which dozens of stand-alone streaming outlets are jockeying for attention.
We're so excited to work with Struum to help Slamdance titles get distributed further and faster – with more profits in the hands of the filmmakers. This is another amazing representation of the potential for technology to unlock distribution opportunities at scale. 
About Struum: Struum is a groundbreaking platform that lets viewers access thousands of shows and movies from over 50+ services with 1 monthly subscription. Struum simplifies streaming by providing viewers access to many of their favorite brands where they can search, seamlessly discover and redeem new content across services using credits. Struum offers a wide variety of programming including renowned documentaries, indie films, lifestyle series, classic films, true crime, LGBTQ+ and multicultural programming, as well as other beloved TV shows and movies. For more information, visit www.struum.com.
About Filmhub: Filmhub is the most direct solution for modern filmmakers to distribute titles directly to streaming channels – without relinquishing their rights or dealing with the traditional distribution pain points and middlemen. Founded by film composer and producer Klaus Badelt and Silicon Valley entrepreneur Alan d'Escragnolle, Filmhub revolutionizes end-to-end distribution with one-click licensing and automated asset fulfillment and payment processing. Global filmmakers and catalog owners list titles for free. Filmhub's technology then surfaces matches to relevant Streaming Channel Partners – dozens of services such as Amazon Prime Video, IMDb TV, TCL and Tubi – to license. To hear from some of the filmmakers distributing on Filmhub, check out the #ForwardFilmmaker Podcast.
---