Filmhub Raises $6.8M Led by a16z to Revolutionize Film Distribution
Hi Everyone,
We have an exciting announcement from Filmhub: We've raised a $6.8 million seed round, led by Andreessen Horowitz (a16z) – with participation from FundersClub, 8VC, and several prominent angel investors – to fuel our mission to revolutionize film distribution. We'll be using this new capital to grow our team (we're hiring!) and further develop our product offerings. We'll also accelerate adding streaming channels to Filmhub, creating new opportunities for filmmakers to reach global audiences, maintain their rights, and make money.
In today's world, distribution isn't limited by physical shelf space, and award-winning films are coming from everywhere, not just the old studio system. As founders, nothing makes us happier than turning on our TVs and seeing title after title from our amazing filmmaker community featured everywhere from Tubi to The Roku Channel to Amazon Prime Video. There's an insatiable appetite for diverse content, and with the support of our investors and users, we're building the system to make film distribution work within the new reality. 
As our lead investor, a16z General Partner Andrew Chen, put it: "In today's market, unless you're an established filmmaker, it can be very difficult to have your work discovered. This is a missed opportunity for streaming services and consumers alike, especially given the potential we're seeing for more diverse and international content. By working to move the industry's distribution model forward, Filmhub is creating a win-win-win for creatives, platforms and viewers globally."
To learn more about the news, check out some of the coverage in TechCrunch, Deadline, dotLA, Sacramento Business Journal, and Next TV.
Thank you to our amazing community of global filmmakers, partners, and investors. We're excited to have you with us on this journey building a more efficient, open, and accessible film distribution process for all. This is just the beginning.
Onwards and upwards,
Alan and Klaus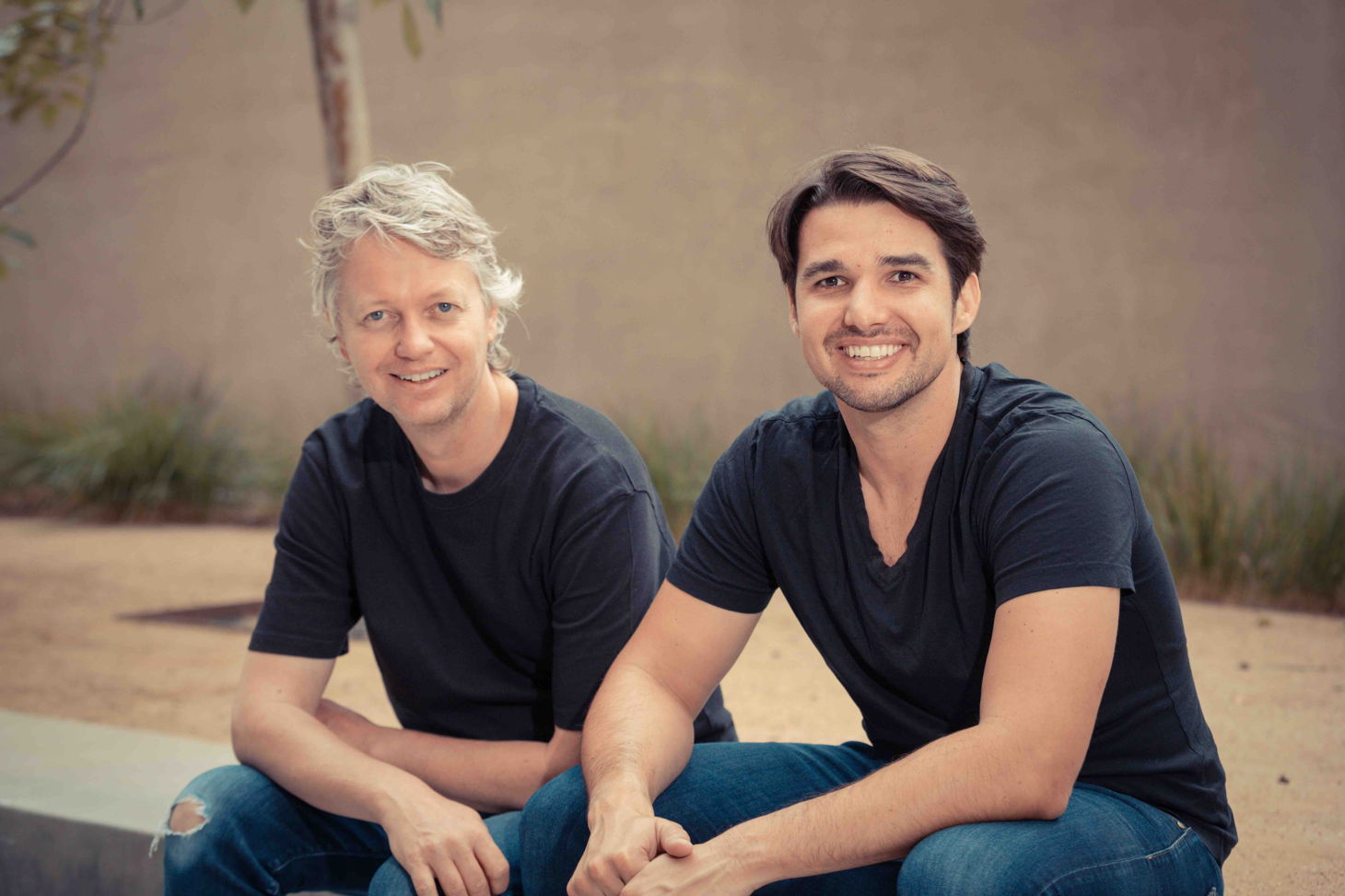 ---