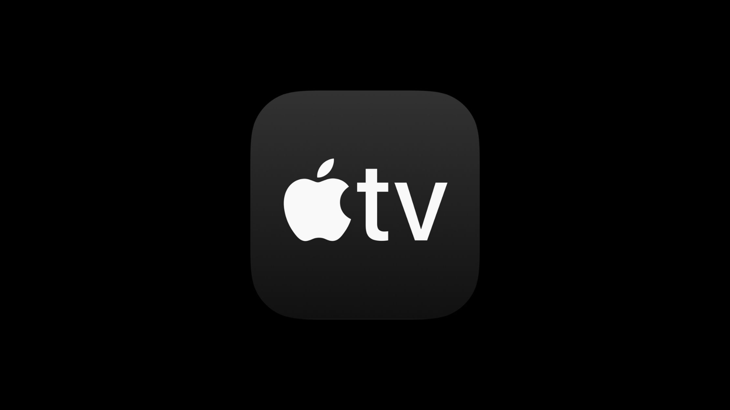 Dear Filmmakers -
We're super excited to announce a new deal with Apple TV, expanding opportunities for you, our filmmakers. If selected by Apple TV your film's fans will be able to buy or rent your film on any device that has Apple TV.
Filmhub is one of the only distributors delivering directly to Apple TV. Many distributors charge $1,500+ to deliver to Apple since they have to use 3rd party encoding houses but due to our awesome team and tech, we can now offer delivery for free as with all other channels we deliver to directly. We believe that Filmhub is the only distributor providing free delivery to Apple. You shouldn't have to pay these stupid fees. It's our job as a distributor to make deliveries free for you. You've slaved enough already making the film.
If you're looking to increase your chances of getting selected by Apple TV, we always recommend driving further marketing to your titles on other channels so you increase your title's Popularity Ranking. We also highly recommend upgrading your title's artwork if it's not studio-grade and creating Parallax Artwork specifically for Apple TV. If you need some help upgrading your artwork or creating parallax artwork, you can always use our paid services. When you're on Apple, you're competing against the major studios. Strong production value, great trailers, and artwork will go a long way!
We're super excited to offer direct distribution to Apple to all filmmakers. Have a friend that's thinking of paying thousands to deliver to Apple? Have them schedule a Filmhub overview here with one of our account managers so they don't make that mistake!
As always, we'll continue to add more and more channels. More on that….next week!
Happy Filmmaking,
The Filmhub Team
---