Announcing Fast Payments For Filmmakers On Filmhub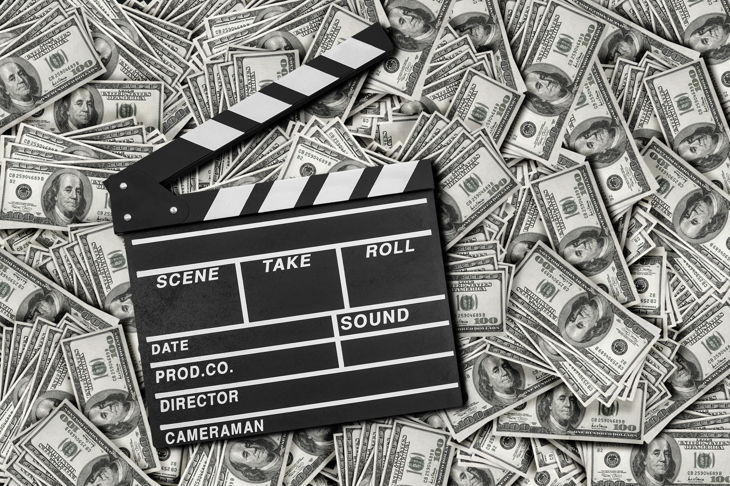 Dear Filmmakers,
With our initial reduction of payment time by 30 days that we announced November 30, we have proven that our technology is ready to enable even faster payments.
Starting on December 31, 2021, you will receive your payments as soon as Streaming Channels pay. The common old industry practices of accounting quarters and mailed reports are officially in the past. With Filmhub's tech-enabled distribution, you now have clean, audited reports and payments, paid daily, online.
Happy Filmmaking,
The Filmhub Team
---