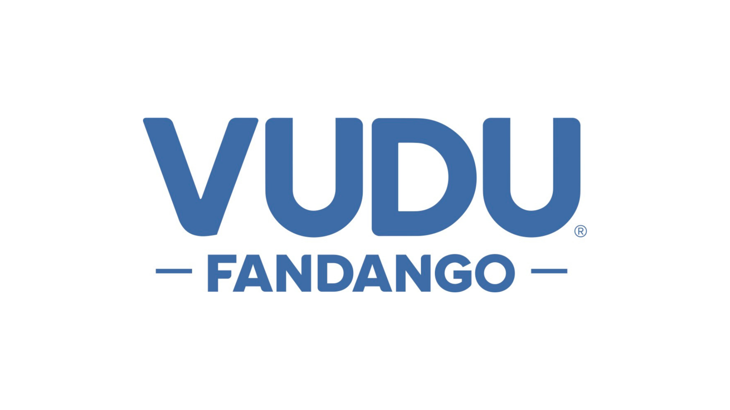 Filmhub has signed a distribution agreement with Vudu, the on-demand streaming service from Fandango. One of the top players in the transactional video-on-demand space in the United States, Vudu offers more than 200,000 titles to rent or buy, including the newest releases (many of which are unavailable on subscription services), top catalog titles, a comprehensive library of 4K content, and thousands of movies and TV shows for free. Vudu is available in more than 75 million U.S. households.
"We're thrilled to bring Filmhub's wide range of exciting titles to Vudu's vast library," says Filmhub cofounder and co-CEO Alan d'Escragnolle. "Our new relationship brings amazing opportunities for our filmmakers to secure additional reach and monetization."
Vudu consumers can now enjoy many of Filmhub's titles for free, along with other titles available in Vudu's ad-supported video-on-demand (AVOD) library, and can buy or rent titles in Vudu's transactional video-on-demand (TVOD) library. Vudu represents Filmhub's latest Channel Partner – a roster that includes dozens of platforms, ranging from TCL to The Roku Channel. 
Filmhub is the leading licensing platform for streaming services such as Amazon Prime Video, IMDb TV, The Roku Channel, rlaxx TV, TCL, Tubi, Xumo, and Plex to license films, series, and shorts. Founded by Hollywood composer and innovator Klaus Badelt and Silicon Valley entrepreneur Alan d'Escragnolle, Filmhub takes the entire distribution process online. Filmmakers list their titles and Streaming Channels use the platform for discovery, automated licensing, asset fulfillment, and payment processing. Visit filmhub.com/channelbuyers to learn more.
---