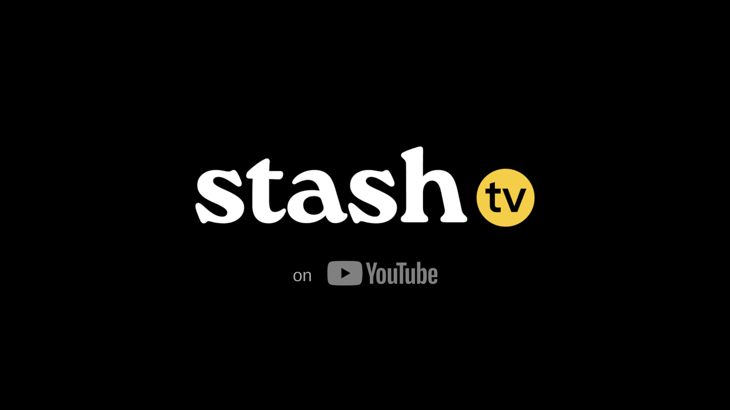 YouTube - the largest AVOD streaming platform
When most filmmakers look at the landscape of free ad-supported streaming services, they think of obvious players like Tubi and Roku. However, YouTube is a giant player that many ignore entirely. It's available globally, is installed on every smart TV, has arguably the most finely-tuned recommendation algorithm, and effectively markets high-performing videos without any work from the content owner. So why don't filmmakers appreciate it?
For all of its incredible performance, there's an impression amongst filmmakers that YouTube caters to viewers who just want to watch bloggers, influencers, and cat videos. It's an understandable reaction but not backed by user behavior. In 2021, Movies & TV was the second most-watched category on YouTube, with 722B views (Tubular Labs 2022). YouTube just wants to stream content people want to watch. YouTube will cater to every taste as long as it has content to support it - whether that's vlogs, funny fails, podcasts, product reviews, tutorials, comedy, or movies.
YouTube's scale is massive
Let's take a look at YouTube's performance in the streaming market. According to WebFX, over 2B people use YouTube at least once a month. This led to a staggering $28B in ad spend on YouTube in 2021. Regarding ad-supported TV, few can even come close to YouTube's monthly average watch time of 3.2B hours (Fortune Lords 2022). For context, Tubi, one of the hottest AVOD streaming channels that Filmhub distributes to, logged a still-impressive average monthly watch time of 275M hours in 2021.
Unlocking monetization for Filmmakers
Getting your film on YouTube isn't as simple as uploading your title, however. You need to have a distribution relationship with multi-channel networks, which is where Filmhub is available to help. High-performing titles on these channels generate millions of views and dollars for filmmakers - and many filmmakers are seeing stronger monetization on YouTube than they are on other AVOD services like Tubi and Roku. Multichannel networks such as MYT Movies and Popcornflix can invest in marketing and attract large, loyal audiences with robust film catalogs that meet consumer tastes from horror to classic Westerns. We see a lot of opportunity in these channels and are launching with Stash TV as our first YouTube partner.
With access to over 2B monthly users, YouTube has the opportunity to make millions for Filmhub's filmmakers. We're confident YouTube channels are a vital piece of the right multi-channel approach and are proud to announce our first partnership with Stash TV. We're actively vetting the opportunity for other channels on YouTube to license Filmhub titles and make money for our filmmakers.
Happy Filmmaking,
The Filmhub Team
---