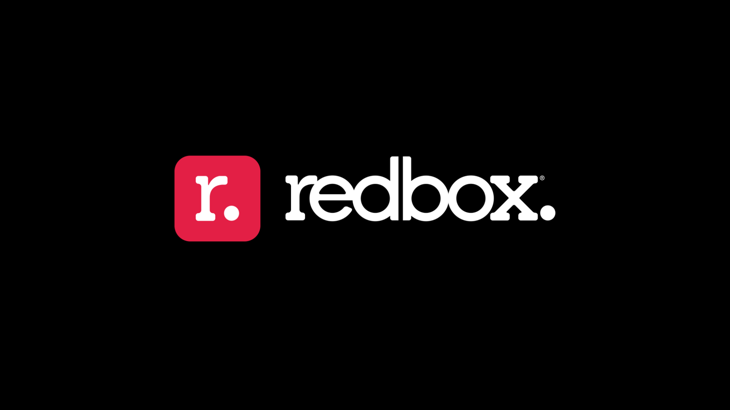 Dear Filmmakers -
We're proud to announce a deal with our newest streaming channel partner, Redbox.
Yep, you heard that right. Many of us have fond memories of trips to those red kiosks to pick up something fun to watch. Redbox has kept the nostalgia of renting DVDs alive.
Redbox has come a long way since that initial DVD rental offering. They now have an AVOD (advertising video on demand) offering where consumers can watch movies and TV shows for free with ads on the web, Roku, iOS, Android & Smart TVs. We'll be focused on distributing titles for their AVOD offering, which is where we see the best potential for growing monetization for filmmakers on Filmhub.
We see a future where their incredibly strong brand helps transition them into a dominant player in the AVOD space. We're excited to partner with them to accelerate their journey and get your films available to watch on Redbox's apps.
Happy Filmmaking,
The Filmhub Team
---