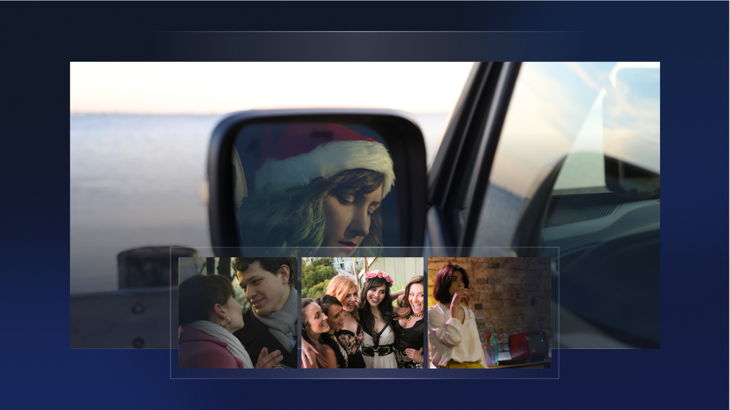 What defines a Christmas movie? Among the many articles exploring this subject, a favorites is Stephen Follows' data-driven verdict on whether Die Hard qualifies. You may not fully agree with him, but his key takeaways are on point: There's no authoritative definition of Christmas movies, and the standards are always changing.

In this spirit, here are seven awesome holiday season films on Filmhub – ones that have a holiday season setting, regardless of genre, mood, or perceived Christmassiness. Enjoy!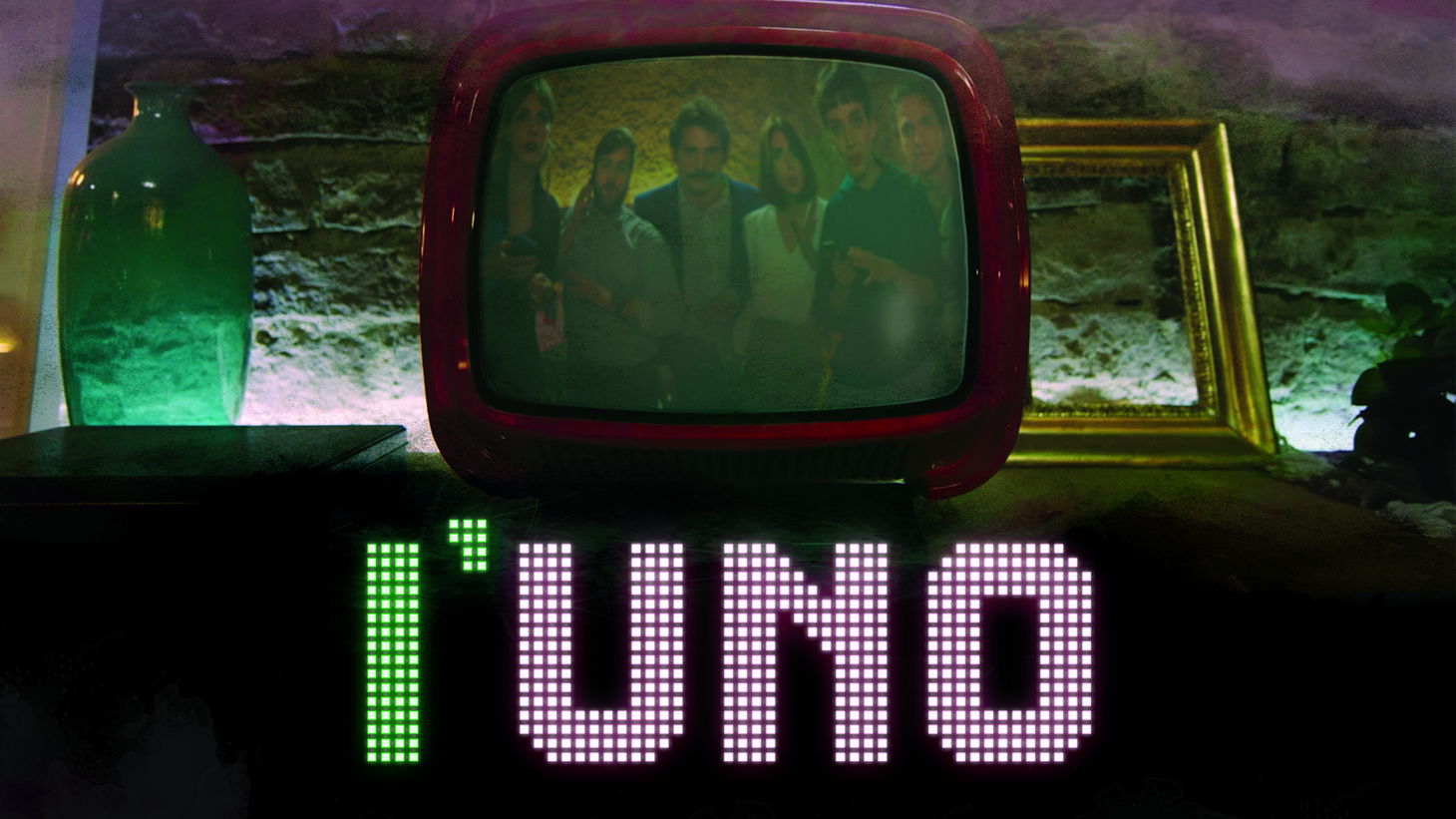 L'Uno
Directed by Alessandro Antonaci, Stefano Mandalà, Daniel Lascar, Paolo Carenzo / Comedy / 2020 / 92 mins / Italy
Synopsis: Four months ago in the skies around the world has appeared the One, an unidentified flying object which oversees and conditions everyone's life from above…
What makes it special: A subtle and clever dialogue-driven and single-location sci-fi film in the vein of The Man from Earth or Coherence (check out more single-location films on Filmhub). A group of friends trapped in a room with looming doomsday vibes sounds overly familiar? L'Uno is a prophetic and definitive pandemic film without actually mentioning it.
Where to stream it: Vimeo on Demand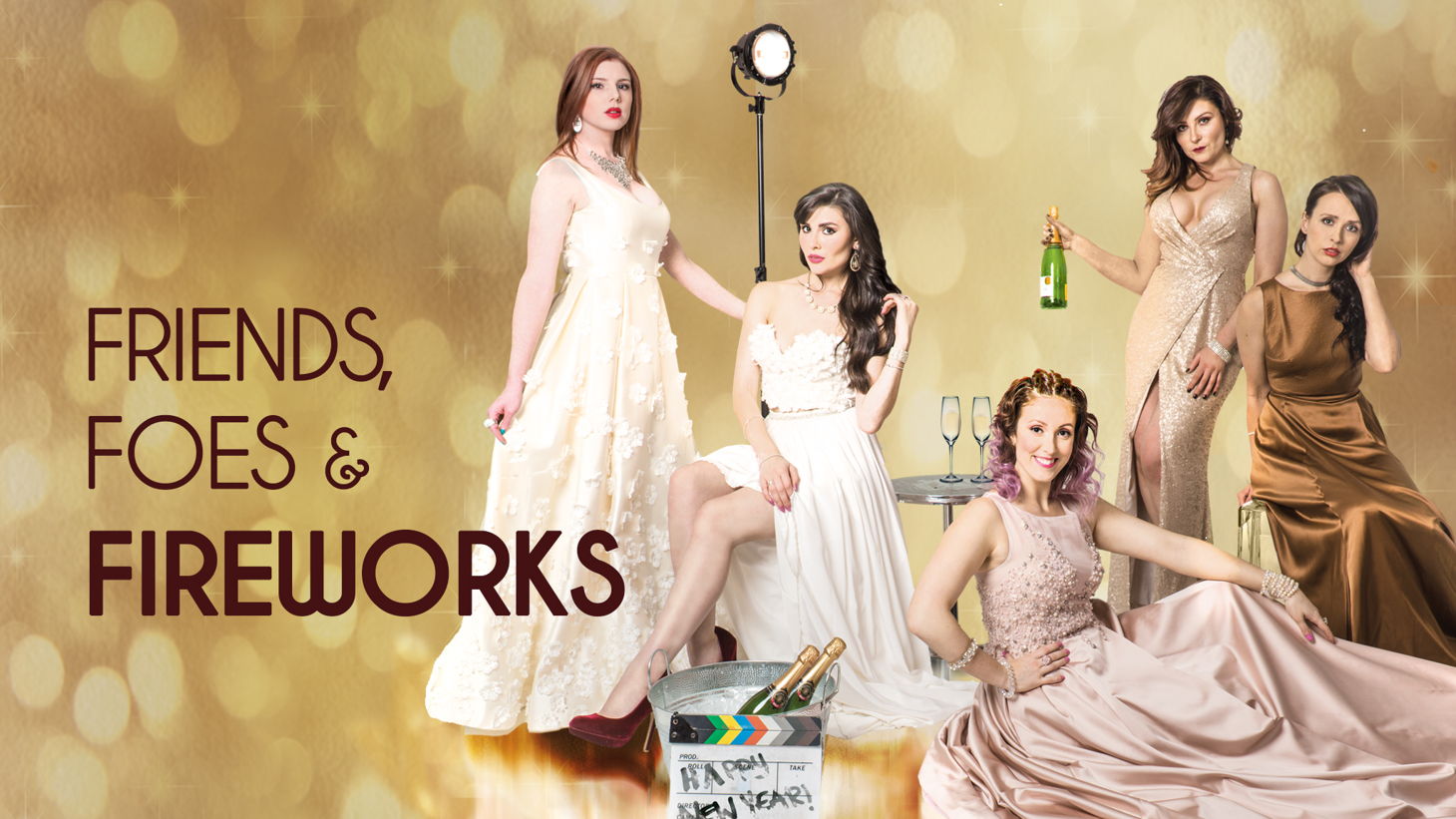 Friends, Foes & Fireworks
Directed by Sarah Jayne, Ivan Malekin / Drama / 2018 / 76 mins / Australia
Synopsis: A group of female friends reunite for a New Year's Eve celebration but old tensions resurface and past rivalries reignite, causing the night to descend into chaos and sparks and revelations to fly like fireworks.
What makes it special: Filmed in a single night - an actual New Year's Eve in Melbourne in the middle of summer, and completely improvised with no set lines, this Australian indie gem takes an intimate look at the volatile nature of friendship.
Where to stream it: Amazon / Tubi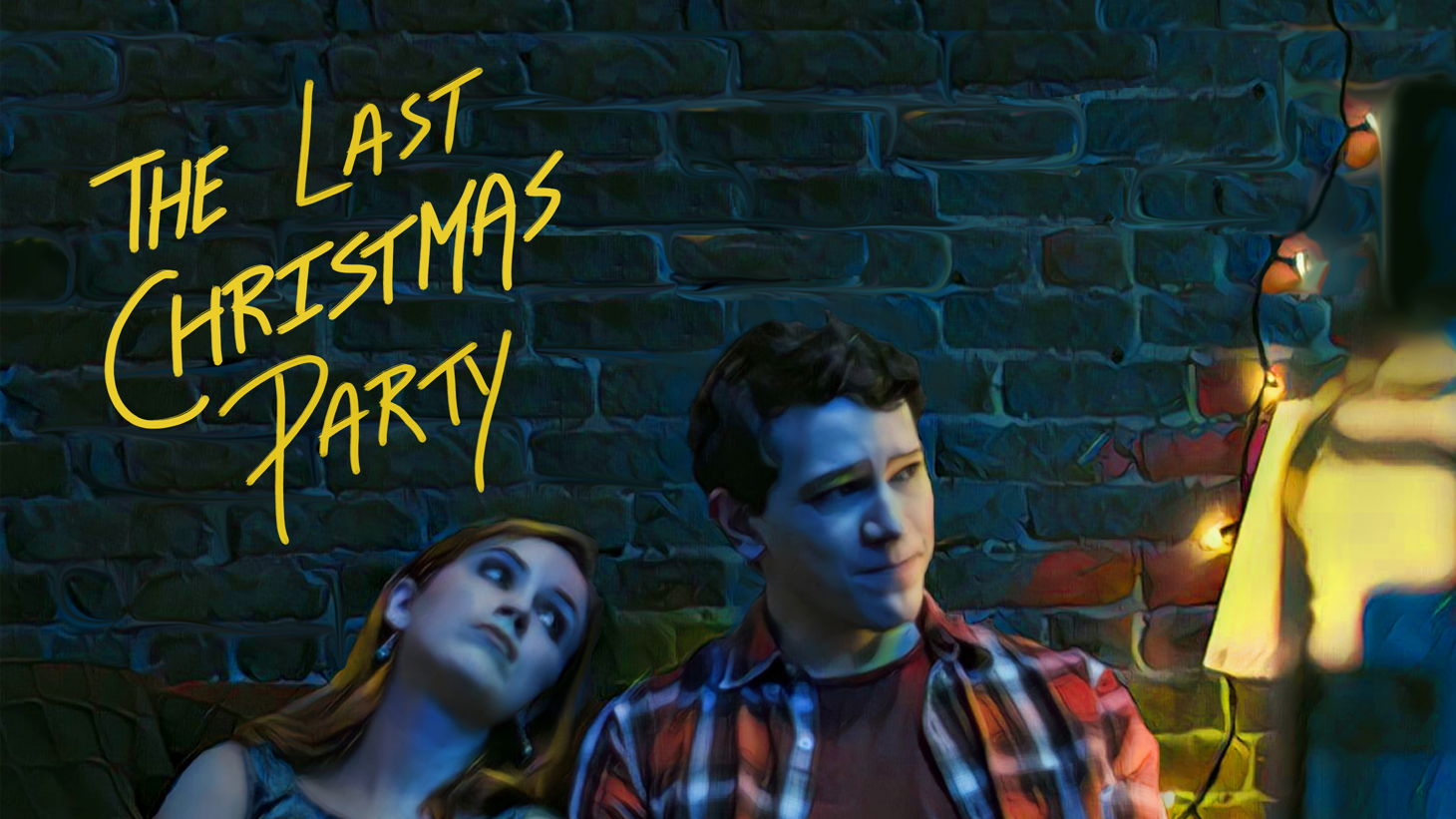 The Last Christmas Party
Directed by Julian C. Santos / Drama / 2020 / 83 mins / United States
Synopsis: Three college-aged couples trying to enjoy a bittersweet holiday party on the last night of the semester. With everyone leaving soon, the couples resort to desperate measures to sort out their tangled love lives.
What makes it special: A gritty and nuanced film about college romances set in New York City. A graduate of NYU film school himself and only 22 when he wrote and produced this debut feature, Julian C. Santos is on our list of up-and-coming directors to look out for.
Where to stream it: Amazon / Tubi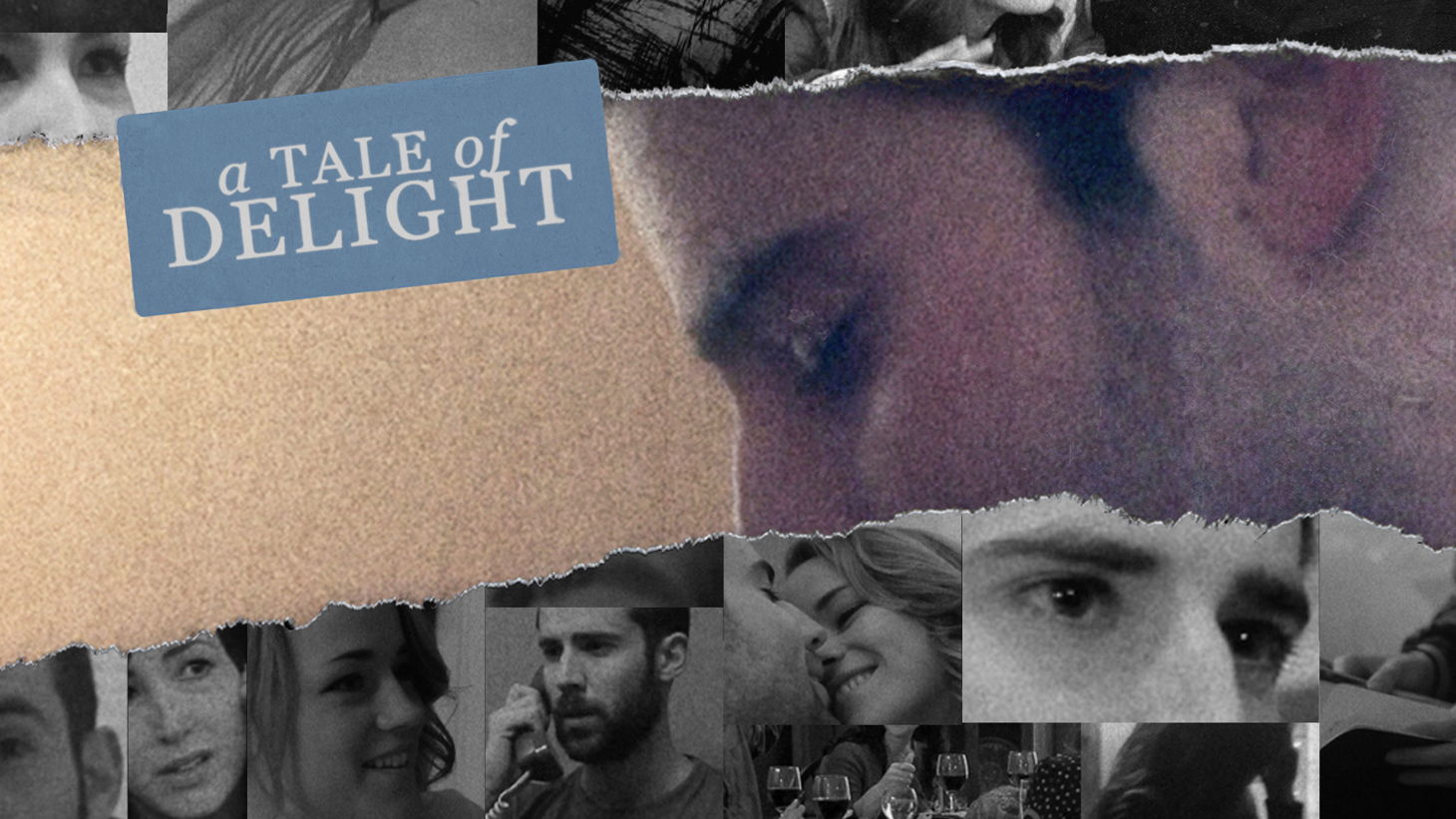 A Tale of Delight
Directed by Edd Blott / Drama / 2012 / 88 mins / United States
Synopsis: A young illustrator fights the haunting memories of his wife's tragic death. One day, his hope for healing is at risk when his family's desire for a happy Christmas forces him to hold his pain and guilt inside.
What makes it special: Inspired by writer-director Edd Blott's real-life battle with post-traumatic stress disorder and suicidal ideation, A Tale of Delight is a gripping and personal look at the long-term effects of holding mental illness inside and the importance of finding the source of joy in one's life.
Where to stream it: Tubi / Plex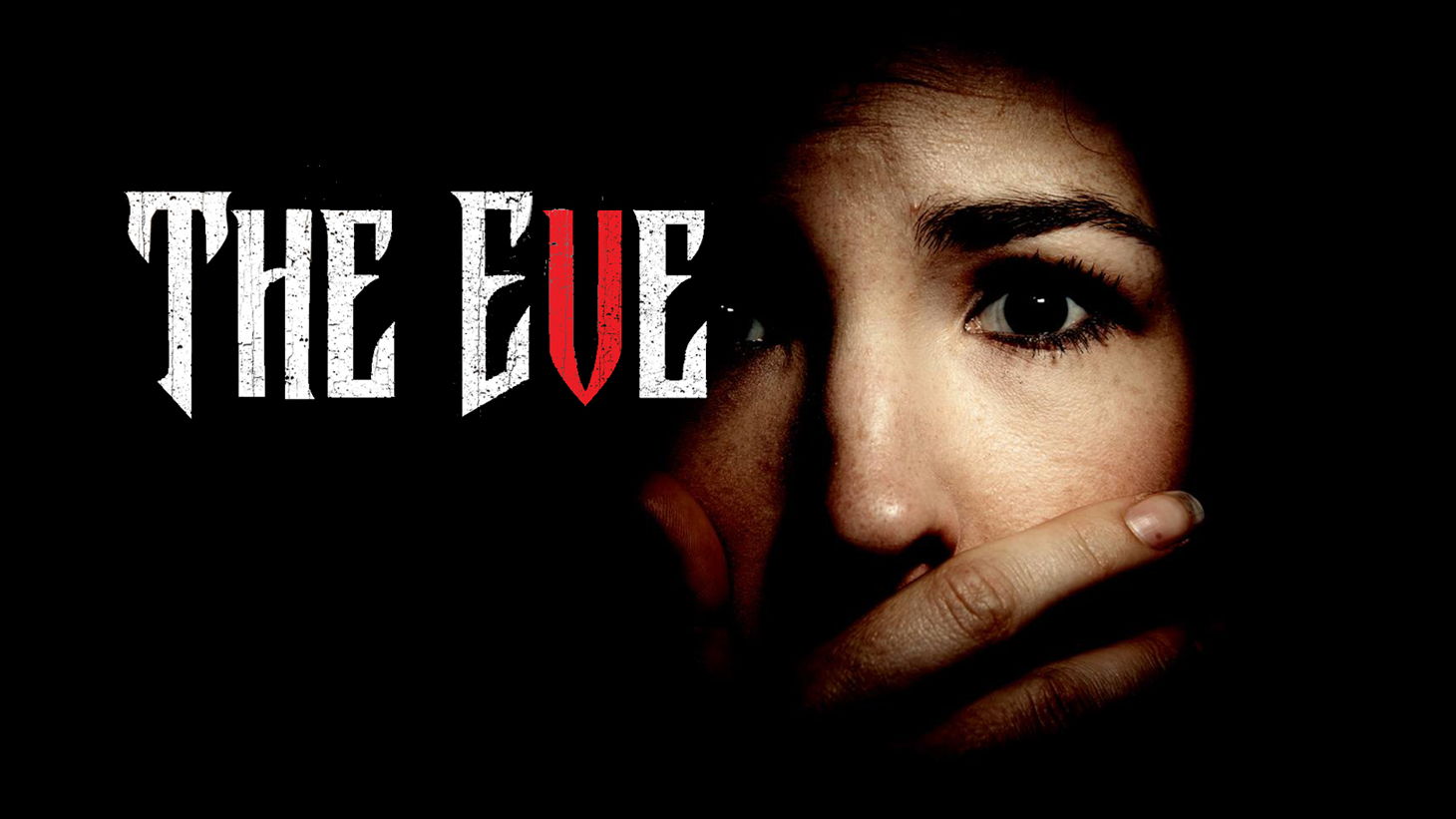 The Eve
Directed by Ritchie Filippi / Thriller / 2014 / 80 mins / United States
Synopsis: Friends head off to the remote island of Martha's Vineyard to celebrate New Year's Eve and reconnect. As tensions rise, an unforeseen presence halts celebrations and instead turns their holiday into a fight to live through to the new year.
What makes it special: A twist to the summer cabin fever thrillers, The Eve takes place in the dead of winter on the remote island of Martha's Vineyard. With the island playing a character in and of itself, the cold world creeps in on those trapped within the house.
Where to stream it: Plex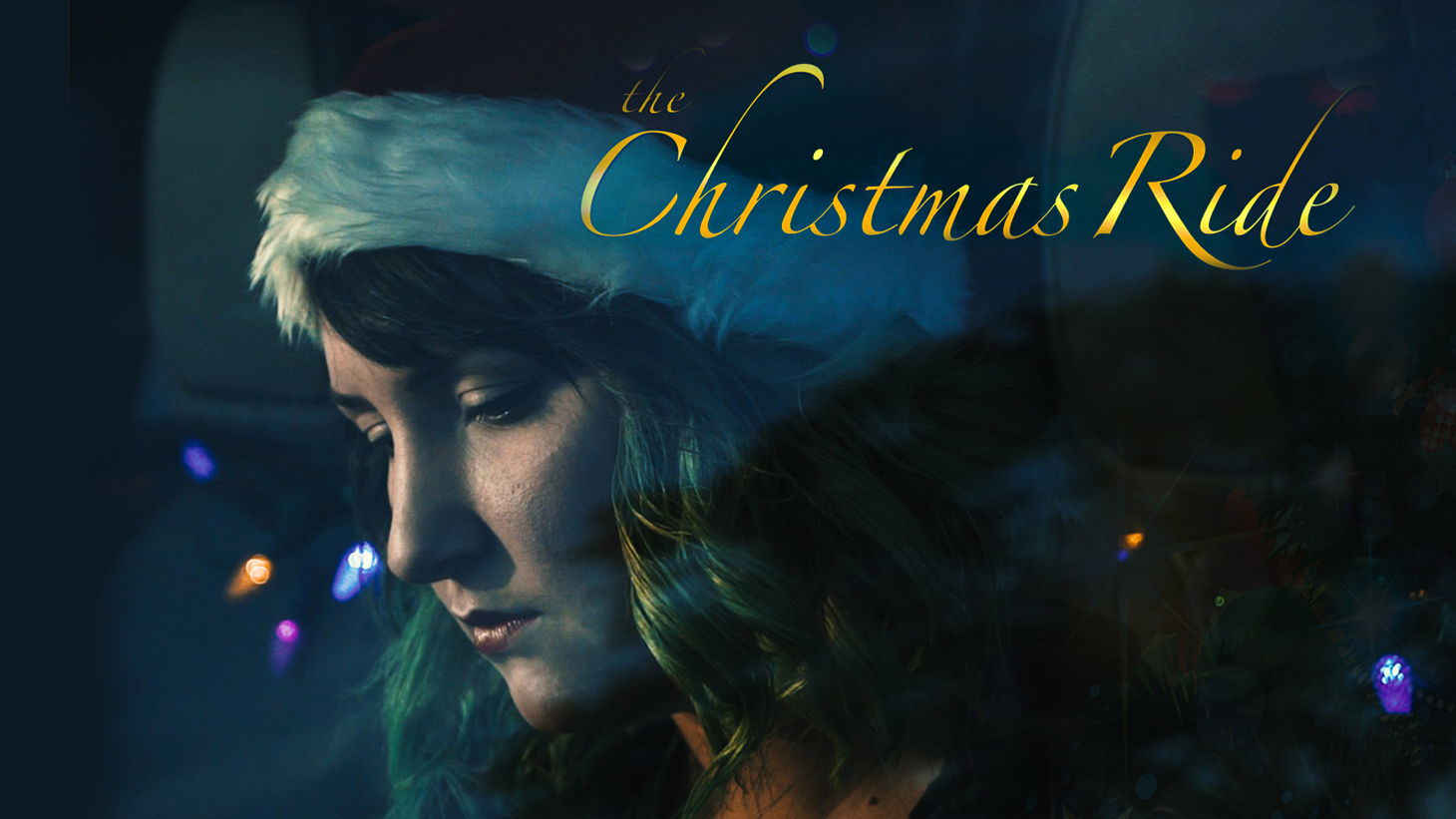 The Christmas Ride
Directed by Stefanie Davis / Drama / 2019 / 70 mins / United States
Synopsis: On Christmas Day, a rideshare driver turns on her app and experiences the true ups and downs of the holiday season. Through empathy and active listening, Georgia does her best to understand the situations surrounding her to help make the season brighter.
What makes it special: A simple idea marvelously executed. An experienced and multi-talented filmmaker who's recently worked with Kevin Smith, Stefanie Davis wrote and directed everyday conversations that cover a wide range of themes and dynamics, and they all feel urgent and genuine.
Where to stream it: Amazon / Alice Movies on Xumo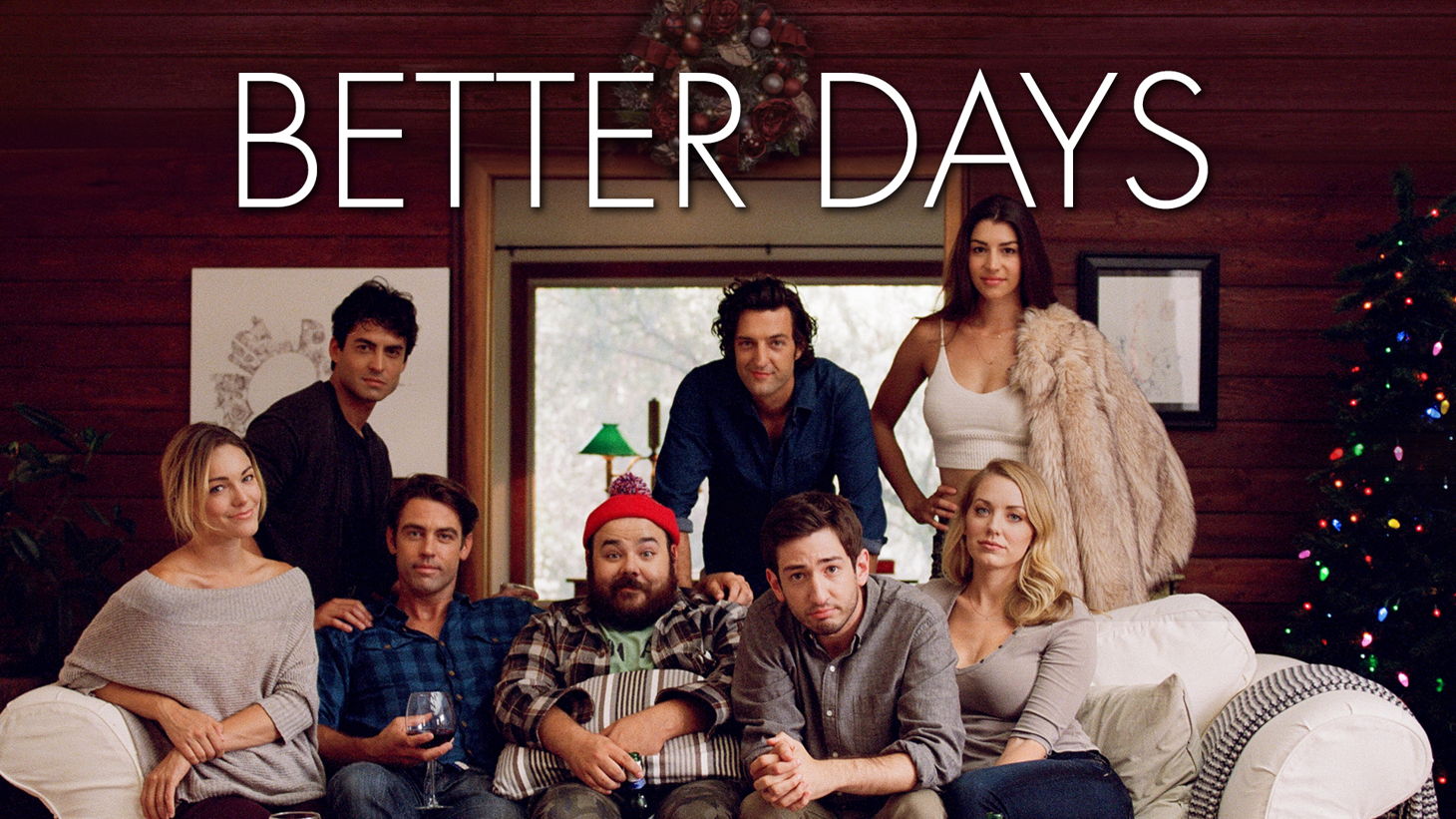 Better Days
Directed by Alessio Di Giambattista / Romance / 2019 / 89 mins / United States
Synopsis: It's New Year's Eve and Gary desperately tries to spark the interest of his ex-girlfriend, without letting his friends embarrass him. However, he ends up receiving devastating news instead…
What makes it special: Winner of Best Comedy at Hollywood Reel Independent Film Festival, Alessio Di Giambattista's debut feature that centers on a passionate writer struggling with self-confidence is witty and relatable.
---